1966 C&C 36 Invader Racers and Cruisers in Sarnia, Ontario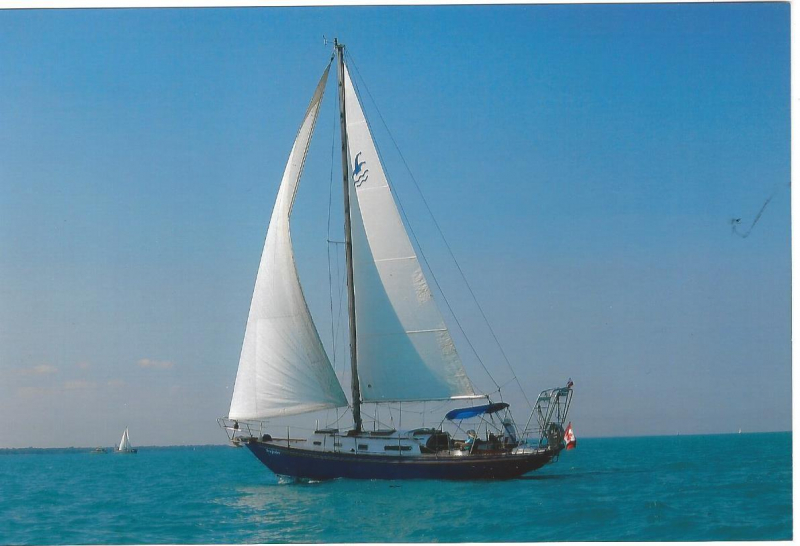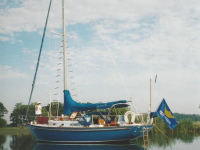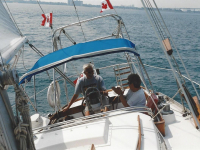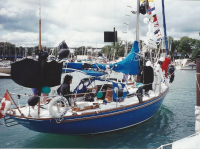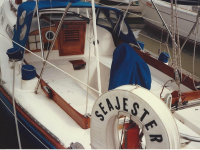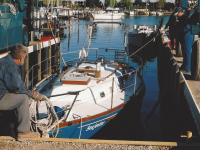 The current owners have enjoyed sailing aboard Seajester since 1989 and they`ve reached a point in their lives where they are ready to retire from sailing and hand the helm over to her new Captain.
The C&C 36 Invader was originally designed for Hinterhoeller Yachts but most were actually built by Belleville Marine which was also part of Cuthbertson & Cassian Ltd. at the time.
Her classic good looks and and great sailing characteristics make her an ideal choice for the boat to take you on your sailing dreams.

Similar Boats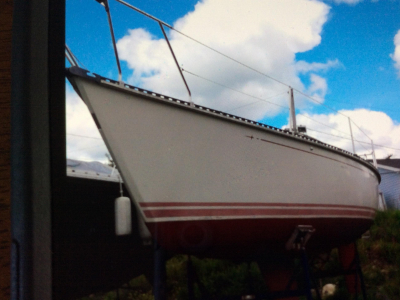 21 jun 2022
One of the best production boats ever built, the C&C 27 was the yacht that set C&C Yachts on the road to becoming a world leader in fiberglass sailboats. Of all the designs produced by C&C, the 27 was by far their most successful. There... more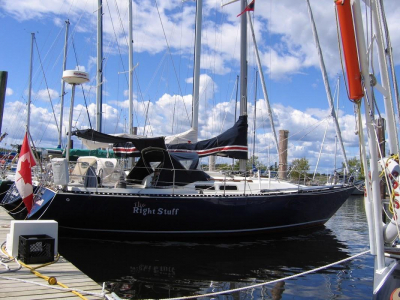 1976 C&C MK II

27 jun 2021
This boat must be seen to be appreciated. She has been constantly upgraded by her current owner of 30 years. Some upgrades include, complete Yanmar engine rebuild in 2006, entire boat rewired in 2008, Blue Sea electrical panel, lighting LED dual red... more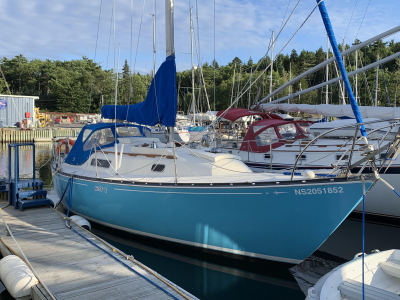 1972 C&C 30 MK 1

27 jun 2021
Don't miss your chance to own this classic C&C 30. She has been well looked after and is a must see. 2001 Yanmar 2GM20F 20 HP inboard diesel engine with only 289 hours!Owners comments: more