1981 Schock New York 36 in Sidney, BC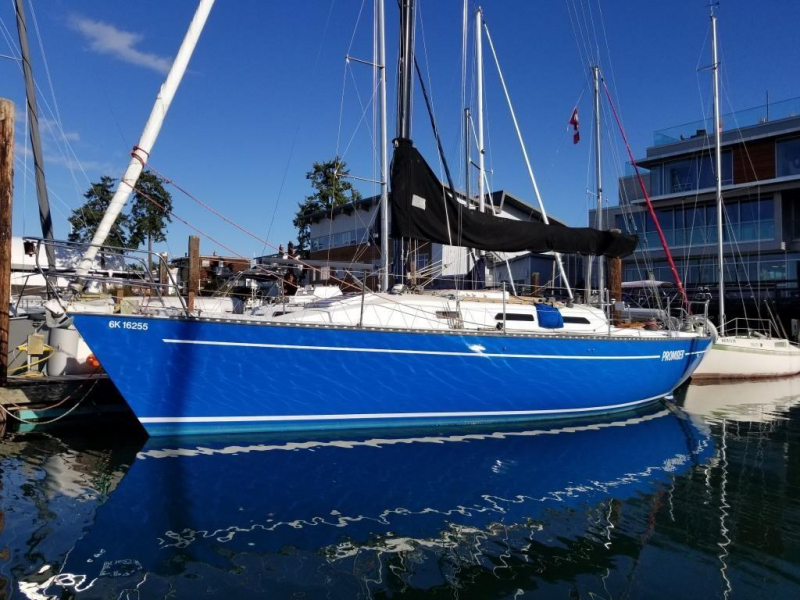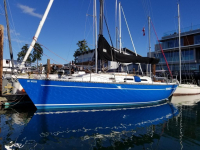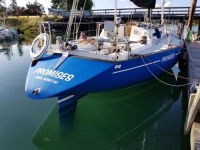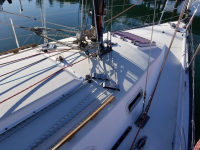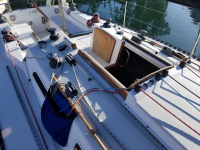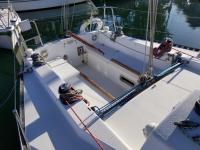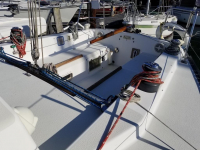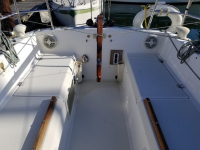 Built by W.D. Schock Corp and designed by Bill Cook in conjunction with members of the New York Yacht Club. The design went on to be a successful one-design racer and popular cruiser.
"Promises" has freshly-painted topsides and has been proudly raced, cruised and maintained by her current owners since 2005. She features a newer Isuzu engine with 864 hours and a full inventory of race and cruising sails. Promises is a winning boat, having competed in many local races: Van Isle 360, Maple Bay Regatta, Cow Bay Regatta, Round Saltspring and local club racing.
A unique saloon layout is one of the best assets of this design. The large U-shaped settee is aft of the companionway ladder, surrounding the saloon table which doubles as the engine cover. Two single berths in the quarters. Ideal family racer-cruiser layout! The layout provides sleeping arrangements for eight persons. When the ladder and table are moved out of the way, the access to the engine is second to none!

Similar Boats