1995 Hinterhoeller Nonsuch 324 in Chester, Nova Scotia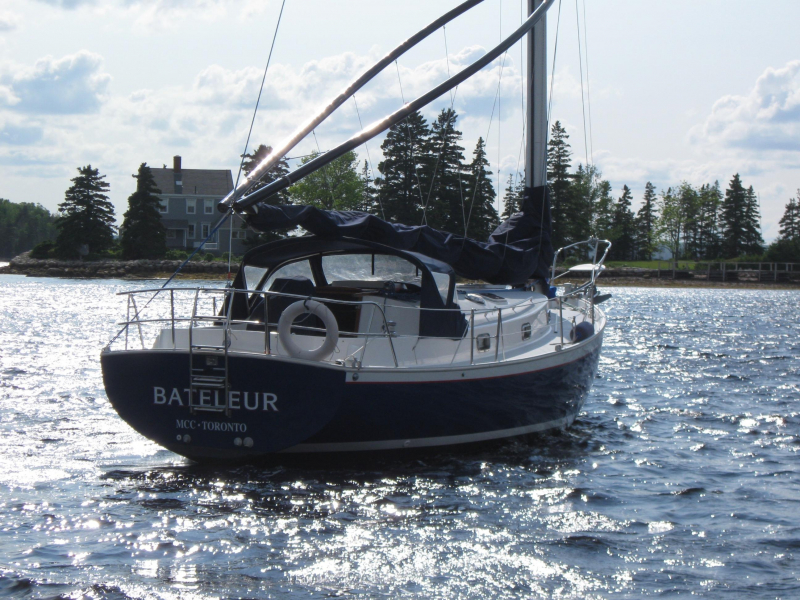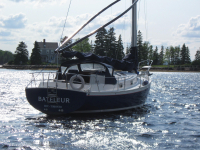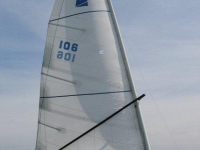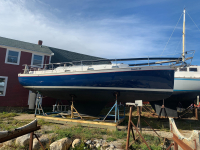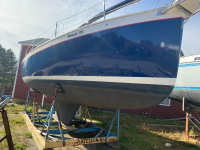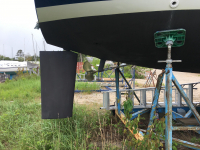 The Hinterhoeller Nonsuch 324 is the next generation of the highly successful Nonsuch 30 Ultra and Classic. Some of the biggest include: carbon fibre freestanding spar (lighter and stiffer than the former aluminum spar), 25% more sail area, wing keel (4' 4" draft), and an improved interior use of space.
BATELEUR is a very strong canidate for the"Ultimate Nonsuch". Built in 1995 with Carbon fibre mast and wishbone and an impressive list of electronics and upgrades.
Power winch and windlass take the legendary ease of Nonsuch sailing to a new level.

Similar Boats