2000 Van De Stadt Samoa 49 in Victoria, BC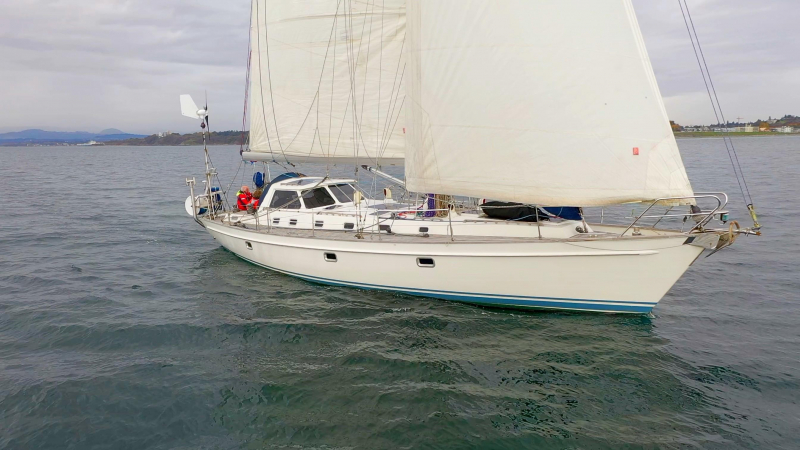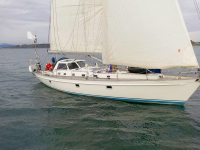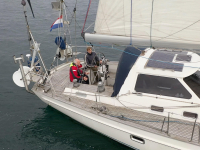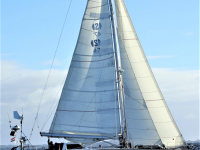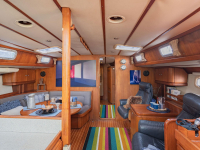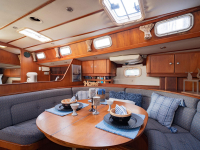 Lyra was constructed in 1998 and commissioned in 2000. She is one of a rare handful of rugged go-anywhere sailboats designed for a very specific purpose and built to exacting standards.
This graceful and unique Dutch yacht is a head-turner wherever she goes and is customized and adapted for very discerning and serious world cruisers. Don't be fooled however by her stunning lines and her classic appearance. This is a modern sailing yacht designed and built to the absolute highest current world standards using composites and epoxy – stronger than steel. The result is a light, stiff and proven seaworthy machine that is very easy to sail, even solo.
Lyra is not your average production-yacht. She is the proud creation from the board of Van de Stadt in Holland, a pioneer of modern yacht design. He is responsible for the wing-section fin keel and balanced spade rudder combination, the first very fast plywood yachts, the world's very first series-production fiberglass yacht, and the world's first maxi – "Stormvogel". Lyra's design is based on Van de Stadt's original SAMOA 47, but the design team customized several features to achieve the outcome seen in this beautiful one-off 49' version.

Similar Boats