2018 Cobalt Boats R35 Cruisers in Kelowna, BC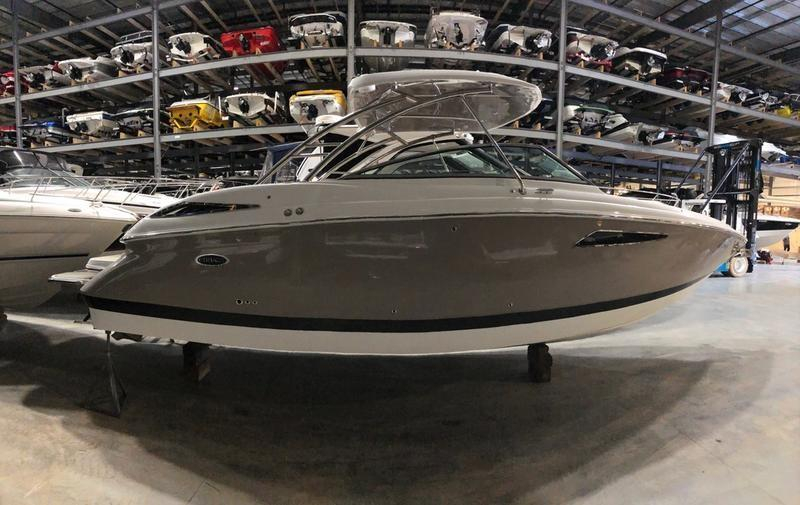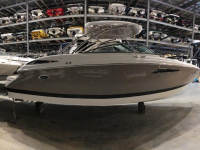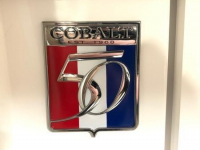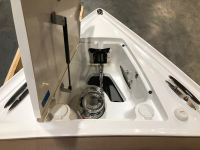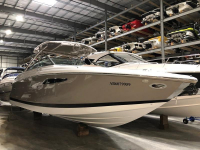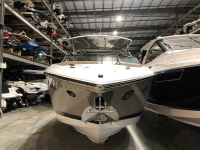 2018 Cobalt Boats R35
Reduced Price! - From $1475 Bi-Weekly
The Cobalt R35 is the newest addition to our award-winning line of bowriders. She's a hybrid open-bow day boat designed with the leathered luxury of a well-appointed mid-cabin. At first look, the panoramic side windows in the hull bring the outside in, and reflect the envious stares of dockside passersby-ers. Even the windshield invites further investigation of its stainless-steeled strength, its wraparound handsomeness.

Similar Boats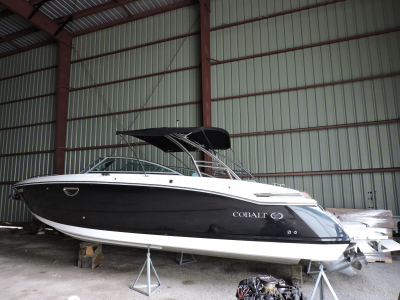 22 jun 2022
-$15,000.PRICE REDUCTION SEPTEMBER 2019 FOR FALL SALE-GREAT DEAL--Best in Class Big Water Day Boat-**UNMATCHED 380 Horsepower**