2020 Catalina 315 Racers and Cruisers in Vancouver, BC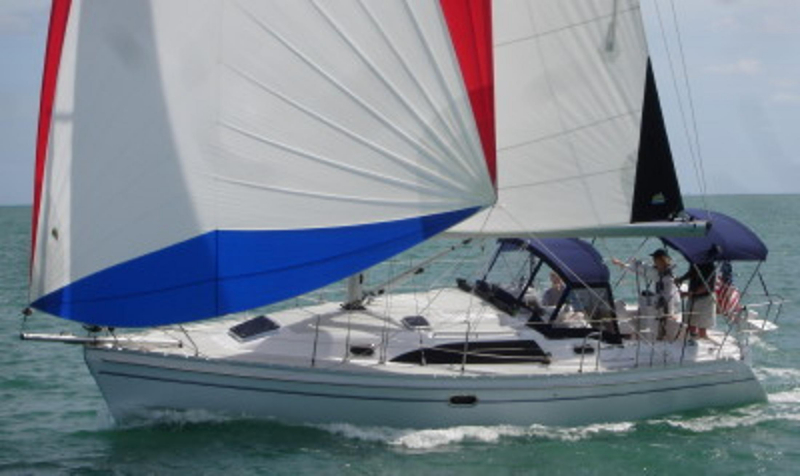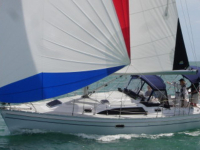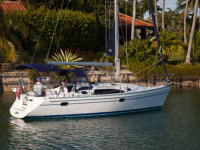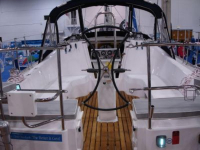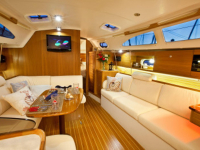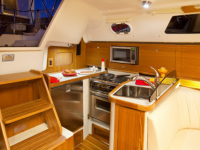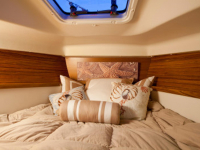 Special Re-Introductory Pricing
Canadian Yacht & Ship Brokers Inc. is pleased to be named the marketing agent for Yachting Genesis, the Western Canadian importer for Catalina Yachts. As we put wind back in this legendary brands' sails with a fresh team, you can win!
We are offering Special Re-Introductory Pricing on this Brand New 2020 Catalina 315. Call us today and we can sit down and price out your new Catalina 315 to your requirements.

Similar Boats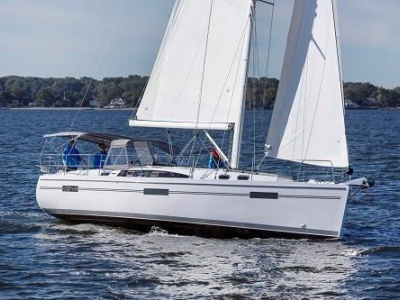 08 aug 2022
Special Re-Introductory Pricing Canadian Yacht & Ship Brokers Inc. is pleased to be named the marketing agent for Yachting Genesis, the Western Canadian importer for Catalina Yachts. As we put wind back in this legendary brands' sails with... more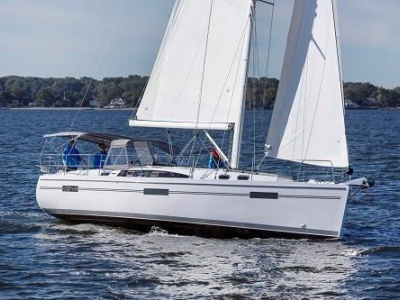 08 aug 2022
Special Re-Introductory Pricing Canadian Yacht & Ship Brokers Inc. is pleased to be named the marketing agent for Yachting Genesis, the Western Canadian importer for Catalina Yachts. As we put wind back in this legendary brands' sails with... more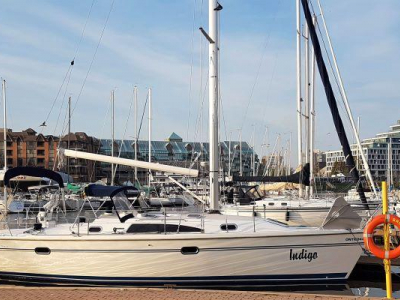 10 aug 2022
Indigo has been well cared for and is ready for cruising or some friendly club racing. Always freshwater, sailed out of the Toronto area,Features: > Very low hours> Wing keel, > Adjustable backstay, > Classic battened mainsail, > 135%... more